remote hosts lists don't agree
Wing Pro 7.2.1.2 (rev 0815af1f2ee2) If I look at Project->Remote Hosts... it brings up the Manage Remote Hosts dialog. But when I create a new Project for a remote project the Recent Hosts list is a completely different list. And it has a host name that is old and outdated, I want to use the new definition that is in the Manage Remote Hosts list but it will not allow that.
How do I reconcile the lists?
Recent Hosts: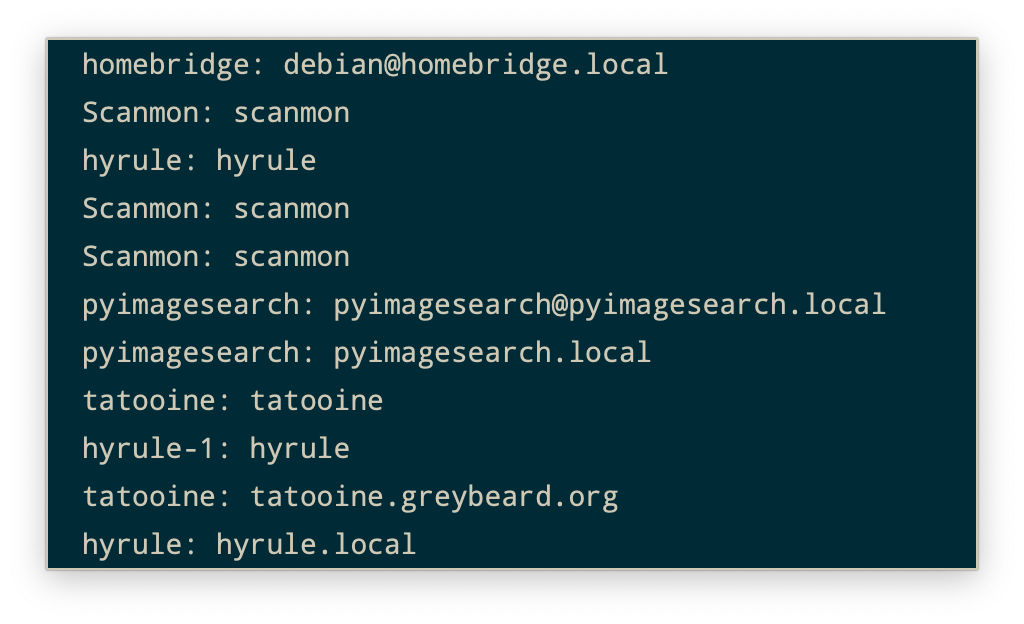 Manage Remote Hosts: